Teeth need nurtured from early childhood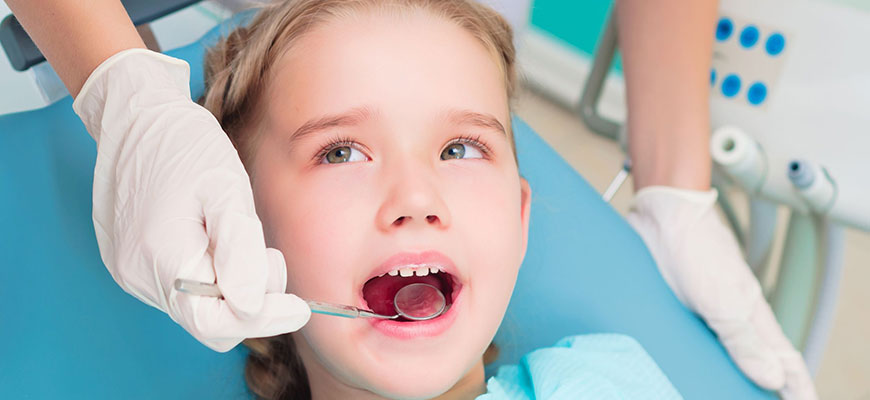 | | | |
| --- | --- | --- |
| Service name | Regular price | Discount price |
| Fluoridation of the teeth of both jaws | 3 600,00 rsd | 2 800,00 rsd |
| Fissure filling up | 1 000,00 rsd | 800,00 rsd |
| Mobile dentures | 30 000,00 rsd | 24 000,00 rsd |
| Fixed dentures* | Starting from 1000,00 € | Starting from 700,00 € |
The action concerns the location of Vizim Dorcol – Knez Miletina 36, Belgrade.
The users of these services receive 20% discount on other services of the Health Center "Vizim" which are not in action (except optics and prosthetics), 10% discount on laboratory services and 10% discount on services of the dental service which are not already in action.
* for prices expressed in Euros payment is made in RSD equivalent at the middle exchange rate of NBS on the day of invoicing.