Packages of medical examinations Zdravlje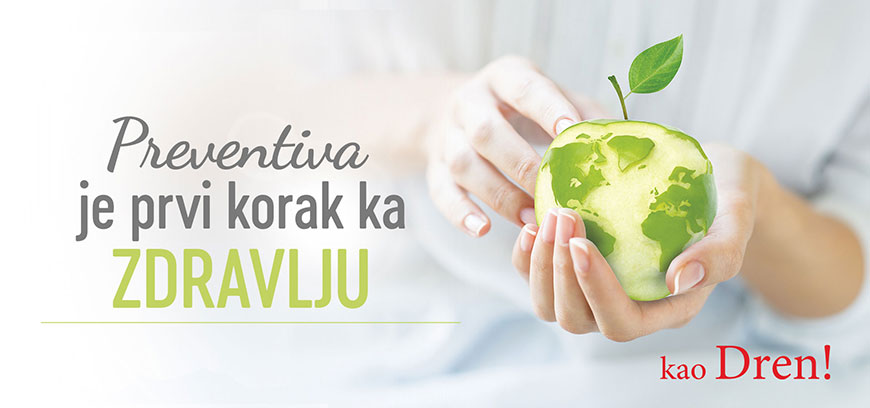 Dear ones,
At this year's World Health Day, do not ignore the fact that a preventive examination can save your life. Do not just look over the facts about the importance of early detection of the disease. Do not be afraid to read the figures on the outcome of the illness that can be cured by prevention. Do not turn your head on recommendations for reducing the risk factors for the most common disorders. Do not ignore your health nutrition tips.
Do not disregard your own and the health of your loved ones. Do not forget that you can only take care of yourself and your loved ones with just right information.
It's better to know. It's better to prevent it.
Regular preventive examinations save lives.
Do one of the preventive health check-ups at a price of 3,150.00 dinars.
Zdravlje 1:
1. Medical examination of an internist specialist and Ekg,
2. Complete laboratory analysis of blood and urine.
Zdravlje 2:
1. Ultrasound examination of the thyroid gland,
2. Analysis of thyroid hormone FT4, TSH.
Zdravlje 3:
1. Two ultrasound examinations of choice (abdomen, breast, thyroid gland),
2.Complete laboratory analysis of blood and urine.
The users of our services who choose one of the medical examination according to one of the "Zdravlje" packages receive 50% discount on examinations of specialists of ORL and / or ophthalmologists, while on other services they receive 20% discount.