Vaccination - the best protection against influenza virus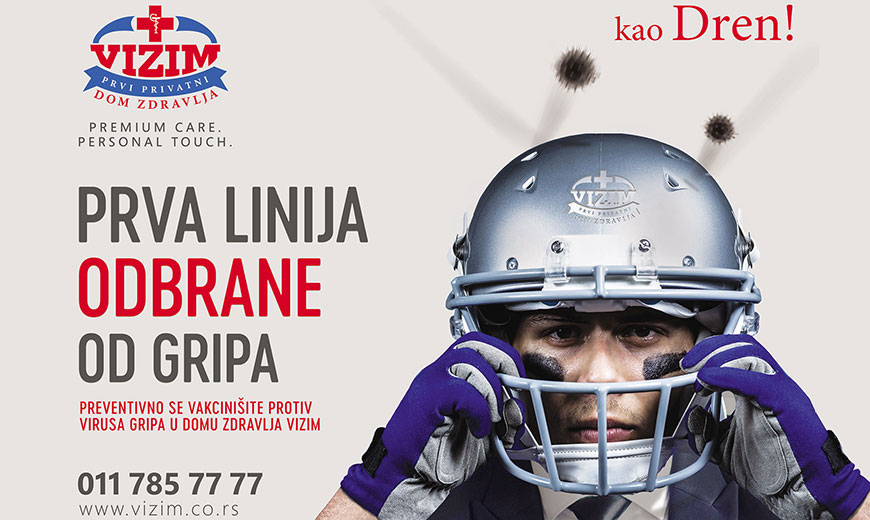 Health center "Vizim" performs preventive vaccination of your employees against the flu virus in the season 2019 – 2020. with a price already from 1.990,00 dinars per employee.
The vaccine package includes:
Vaccine,
Consultation with a doctor,
Application vaccine,
Getting to your company.
Vaccination of employees in your company's premises is possible if the number of interested / group has at least 20 employees.
If you want to organize the vaccination of employees for this year's season of influenza viruses please fill the form: